Automotive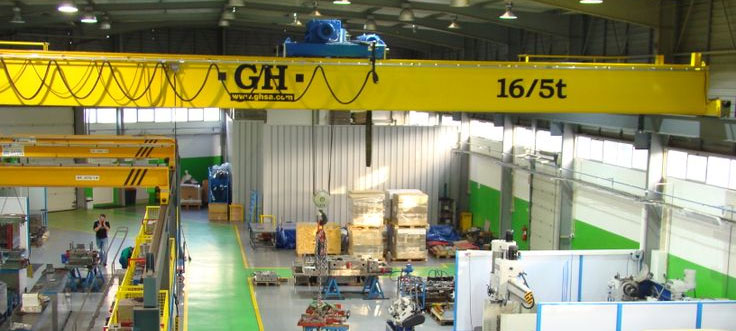 These are cranes for production processes and storage of coils.
It is equipment for handling dies and tilting processes. Equipped with several lifting heights in the same bridge, facilitating and making the tilting manoeuvres safe.
Press Parts Manufacturing
If you need cranes for press parts manufacturing and assembly, GH Cranes can help. We have deep expertise in automotive manufacturing. We understand that your unique processes require tailor-made lifting solutions.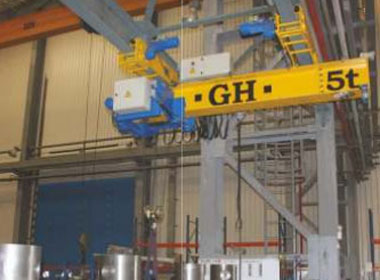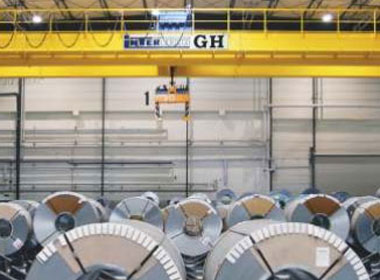 Coil Warehouse Management
Out standard hoist-mounted cranes are equipped with the options you need, such as semiautomatic and automatic operation. Our cranes work with a wide range of tools for coil handling and cycle assurance. We customize our cranes to work perfectly with any tool you use in your coil warehouse.
Stamping Dies Management
Wherever you have stamping dies, you need dependable cranes. Our double-hook hoist cranes are some of the most widely used cranes in the automotive sector. They are efficient and come in a range of speeds that offer maximum operational flexibility to your facility.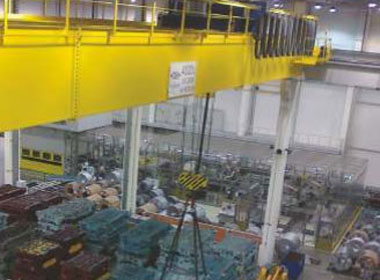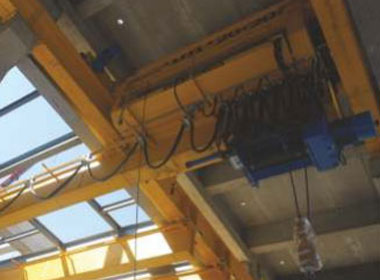 Parts Manufacturing
Manufacturing automotive parts involves a mix of standard and customlifting solutions. Our transfer cranes are equipped with micro-speed functionsand our underslung cranes come with a wide range of hoist options to help you manufacture your automotive parts more efficiently.
Automotive Assembly
When it comes to auto assembly, our cranes do the heavy lifting. In automotive assembly plants on five continents you will find our standard wire-rope, hoist-mounted cranes in operation, lifting up to 20 tons morning, noon and night. You'll also find our chain-hoist mounted cranes working around the clock safely and efficiently.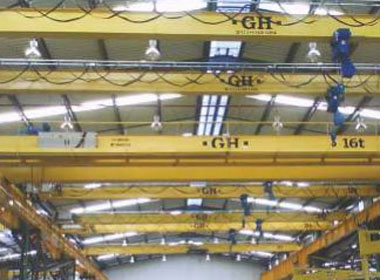 I am loading GH references.