Dry docks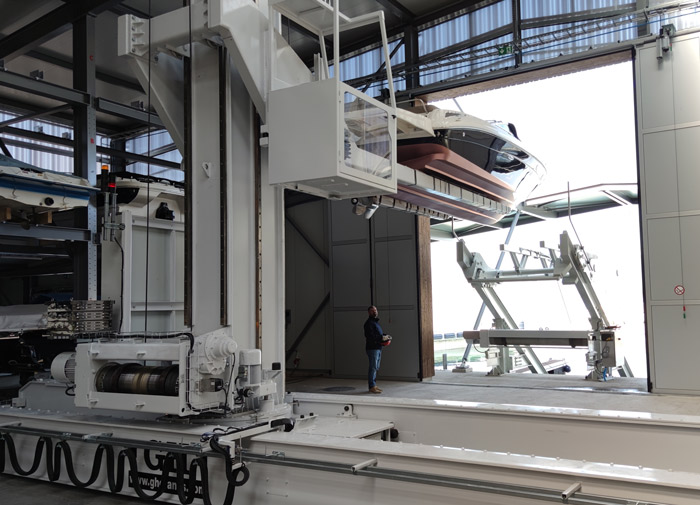 Dry dock installations are an efficient solution, in the small length segment, to increase the capacity of the boatyard and improve its services without large sacrifices.
This system enables the storage of boats out of the water increasing safety and improving their conservation.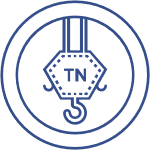 2.5 tn - 12 tn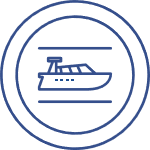 reach up to 15 m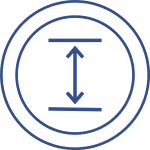 height up to 6 levels
[25 m]
We can adjust our designs to the specific needs of each customer with lifting capacities ranging from 2.5 t to 12 t. Storing boats up to 15 metres in length in structures that can be up to 25 metres high.
This storage system, which can be done manually, semi-automatically or automatically, facilitates docking and enables clients to have their boat available in just a few minutes.
DEPENDING ON THE PARTICULAR FEATURES OF THE DRY DOCK,
WE OFFER DIFFERENT INSTALLATION MODELS:
LOOKING FOR A COMPANY AND SOLUTION THAT EXCEEDS YOUR EXPECTATIONS?
Request a quote