GH Cranes IOT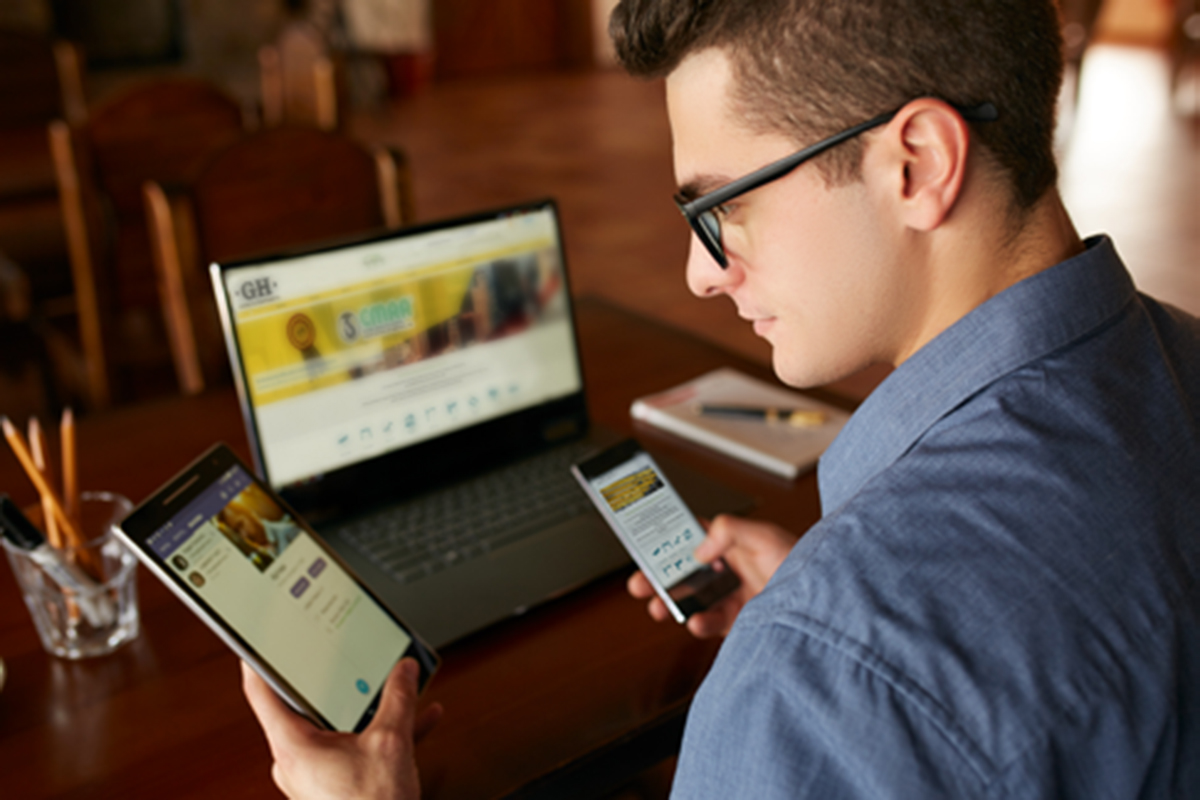 GH CRANES IOT
Main functionalities:
Display of operating data.
Real-time crane monitoring.
There are warning systems when an incident or the activation of an alarm level is detected:
Safety: Overloads, over temperatures, variable-frequency drive alarms.
Safe working period (SWP): SWP for the crane and mechanisms and crane operating time.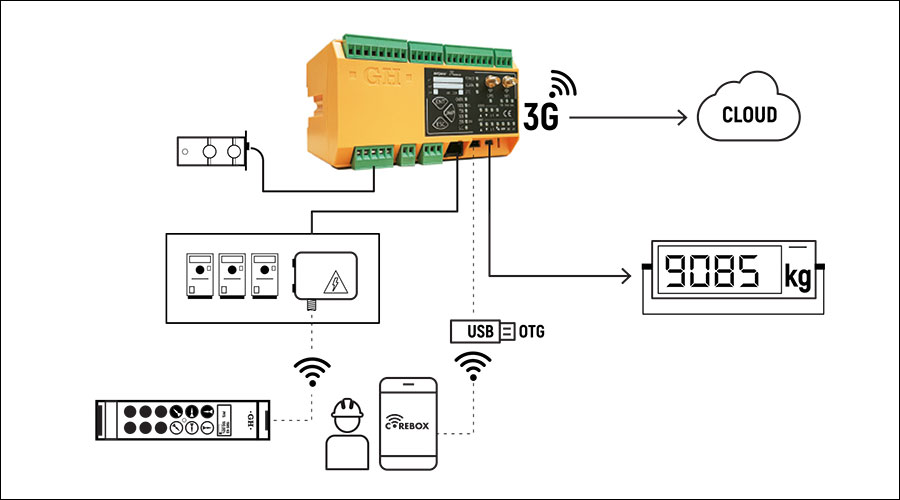 TECSER: SERVICE TECHNOLOGY
This is the technology that connects directly to service technicians, customers, machines and the GH data centre, through the cloud. It shows our customers all the service and operating data of our machines.
GH, through its data centre, can then perform Big Data analysis and better understand the operating patterns of our machines, developing products and services according to the production needs of our customers.
LOOKING FOR A COMPANY AND SOLUTION THAT EXCEEDS YOUR EXPECTATIONS?
Request a quote