Ten out of ten services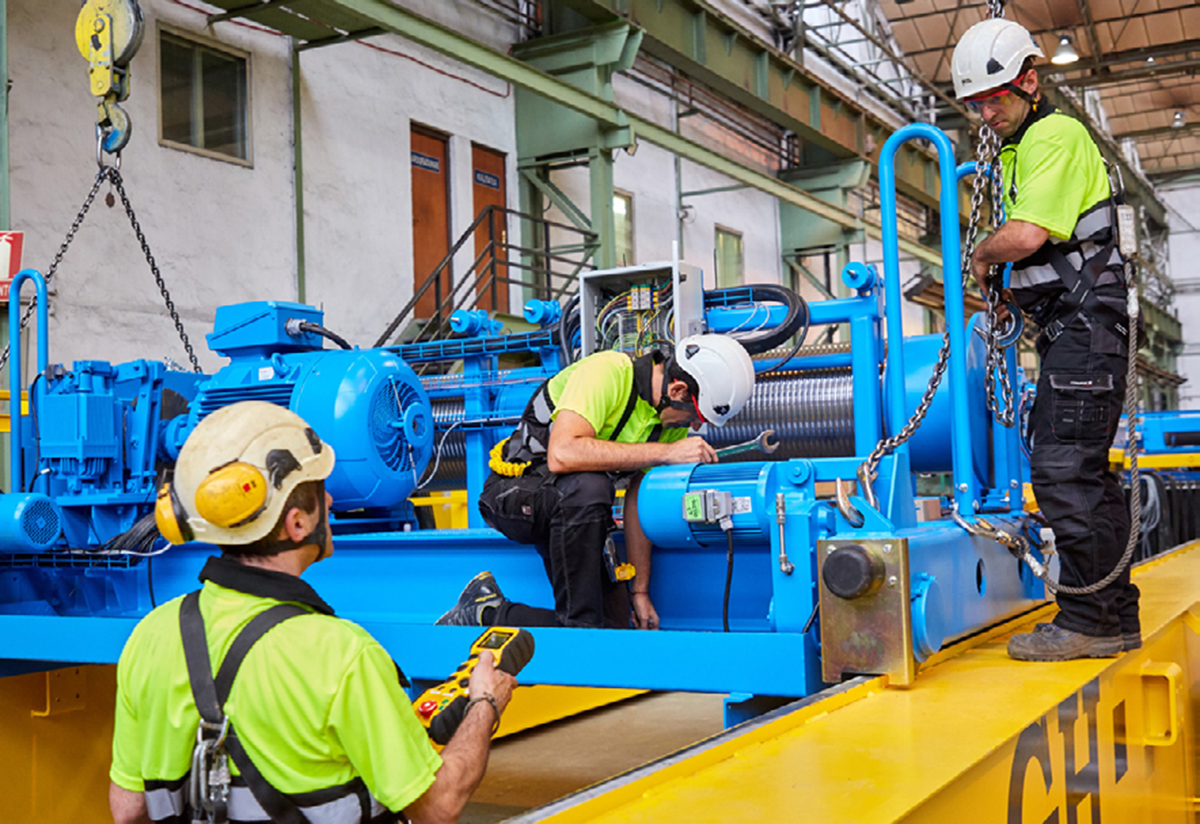 A TEN OUT OF TEN SERVICE
Adapting to the unique needs of each customer, GH Cranes & Components is a reputable name in the market that ensures complete client satisfaction all around the world. Our services meet all your hoisting requirements with absolutely no compromise on quality.
We understand how sudden equipment breakdowns can halt your entire progress and affect your work. This is why GH Cranes & Components offers Technical Support Services on five continents, ensuring all your preventive and corrective maintenance needs are addressed swiftly. Our efficient staff operates round the clock to offer prompt responses to client queries–taking swift action to minimize any downtime.
With advanced lifting equipment and innovative technologies on board, GH Cranes & Components helps you streamline your hoisting operations.
Our services revolve around:
Preventive maintenance and inspections
Corrective maintenance and crane retrofits
Spare parts supply
Lifting accessories and equipment supply
Modernization services and renovation and upgrades
Crane operator trainings
Assembling and commissioning of cranes
Standard crane warranty services
Iot-backed cranes and other hoisting equipment
Cloud connectivity across 3 channels – machinery, technician and consumers
REFURBISHMENT AND UPGRADES
At GH Cranes & Components, we make use of innovative communication technologies and solutions to ensure:
Immediate online reporting of crane incidents
Prevention of future equipment failures or breakdowns to minimize downtime
Rapid intervention in case of an emergency
Consistent delivery of statistical information and updates on crane activity, allowing users to make data-driven decisions
Simple, transparent and secure administrative management for the client and service provider
Telematic control of crane operations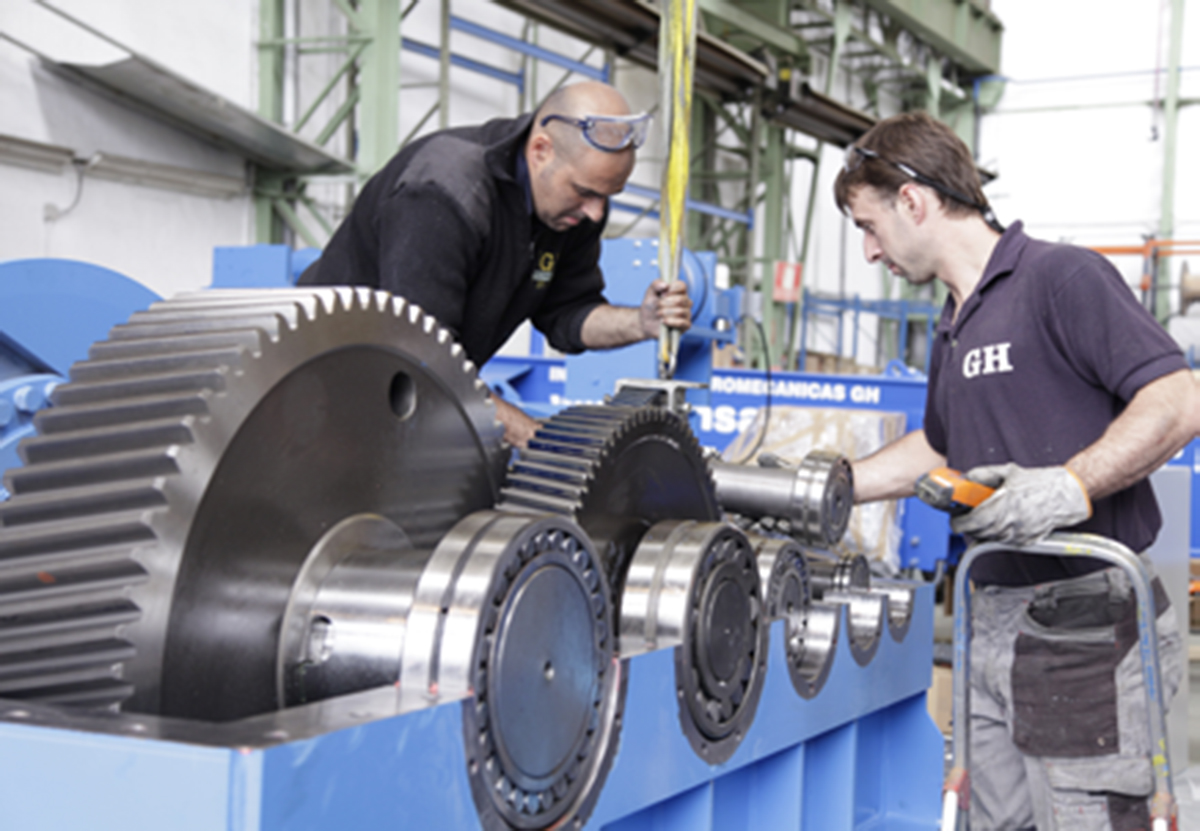 OPERATOR TRAINING
The operator who handles your crane must be well trained and follow the required standards of safety and efficiency. This is why we have carefully designed an operator training manual that is exclusively taught by our in-house training experts. This training is comprehensive and takes place in small group settings to ensure maximum retention.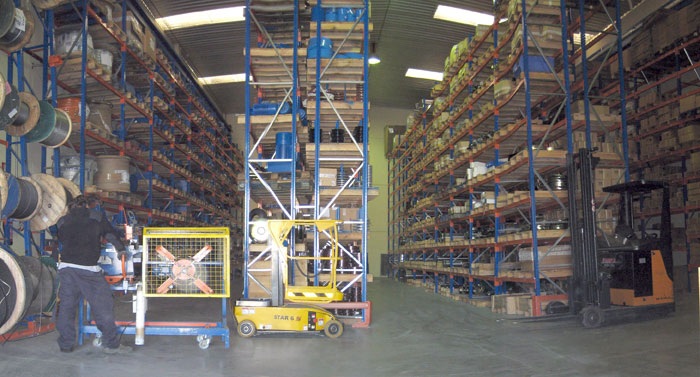 GH PARTS & ACCESORIES
Our central warehouse in Spain has been providing high-quality spare parts and machine equipment to regional service centers around the world in a time-efficient manner for decades. We offer:
GH spare parts
OEM spare parts
Performance spare parts
Equivalent crane parts
Looking for a quick fix? We also offer the following facilities:
Refurbishment for damaged components
Reverse Engineering for spare parts that are obsolete
Customization of spare parts
Modernization of modules to replace obsolete items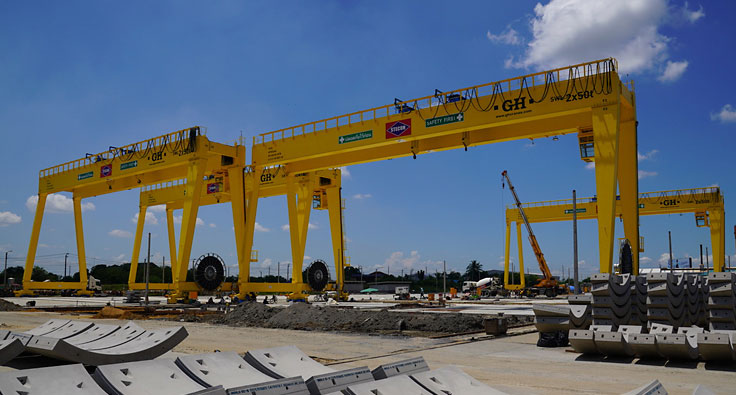 LIFTING ACCESSORIES
Recognized as the leading providers of world-class lifting accessories, GH Cranes & Components provides you with hoists, claws, magnets, rockers, clamps, slings, chains, power supplies, lightweight jib cranes, radio controls and much more to ensure enhanced operations.
Click here to find your desired lifting ACCESSORIES and equipment.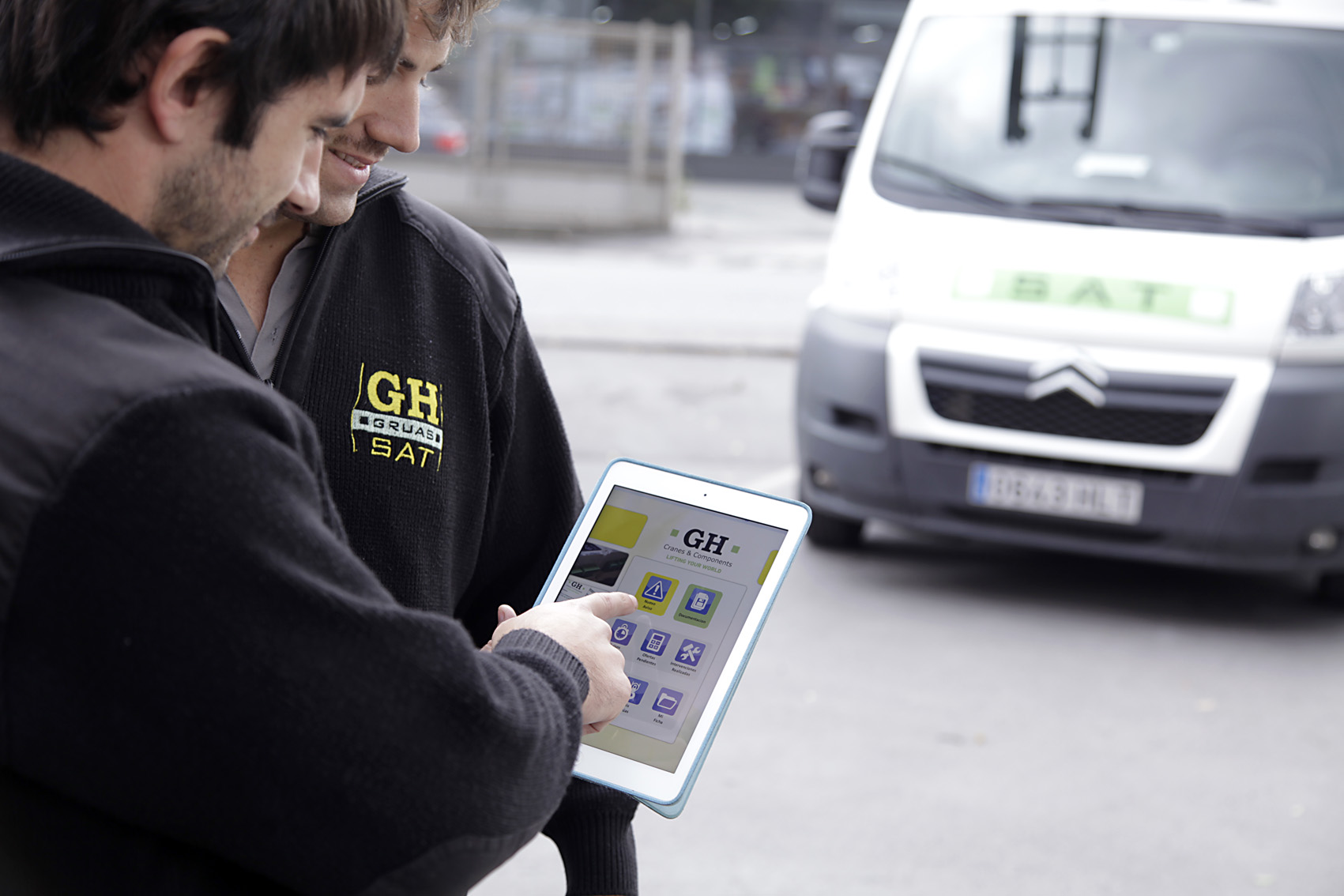 CONNECTIVITY
We make use of innovative cloud technologies to directly connect to our clients, service technicians, machinery and the GH data center-enabling our customers to remain updated on data operations and services.
Our experts use the valuable data received through this powerful framework to perform big data analysis, in order to gain a better understanding of the operating patterns of our machinery. We use this information to develop innovative products and services, enabling our clients to streamline their operations and fulfil their goals.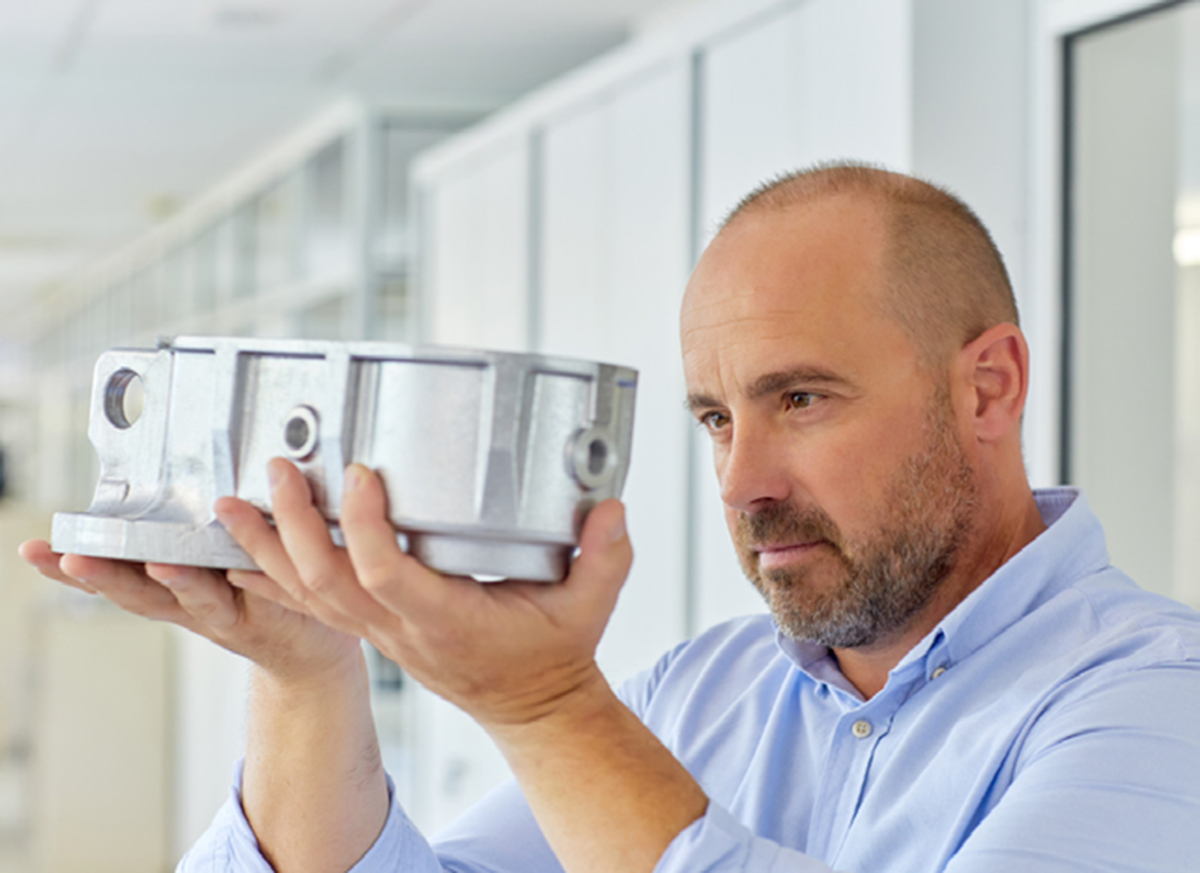 ENGINEERING, PRODUCTION AND SERVICES
At GH Cranes & Components, we take full charge of our production processes and capacities, establishing ourselves as leaders in the industry. Our aim is to deliver maximum customer satisfaction, which is why we continue to invest in our engineering, design and production processes and technologies.
LOOKING FOR A COMPANY AND SOLUTION THAT EXCEEDS YOUR EXPECTATIONS?
Request a quote